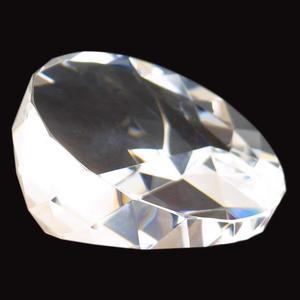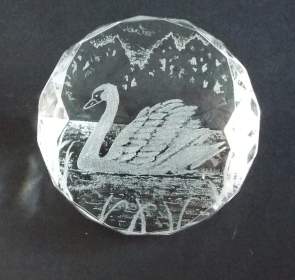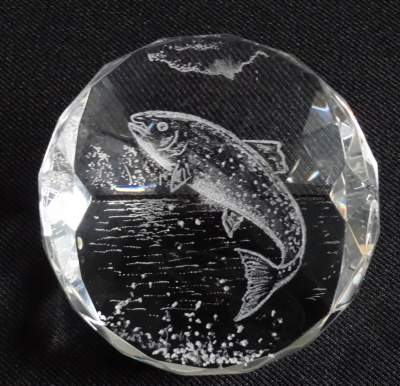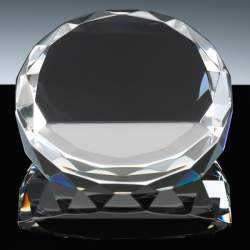 Sloping Round Paperweight - Optical Crystal Size 2
These beautiful paperweights are made from the finest quality optical crystal.Each piece is supplied with a superb presentation box.
Size2: 3" wide (80x80x37mm) 289g
The price of a blank Optical Crystal Paperweight supplied in gift box is £25.00.
Cost of this paperweight engraved with a design of your choice would be from £50.00 depending the complexity of the engraving.
Please contact us to arrange your engraving requirements.
Gift Ideas
Christening
Birthday
Retirement
Graduation
Achievement Award
Corporate Gift
Something for yourself, your home or office.
Engraving Ideas
Names,Initials, Logo, Football Club badge, Coat of Arms, Sporting figures, Animals, Flowers,