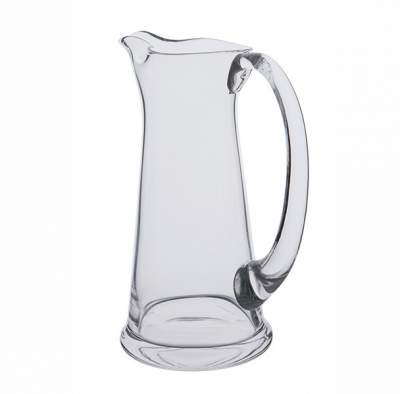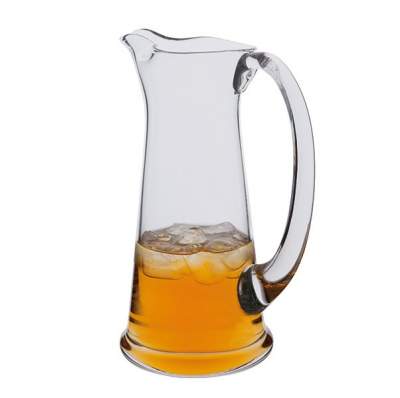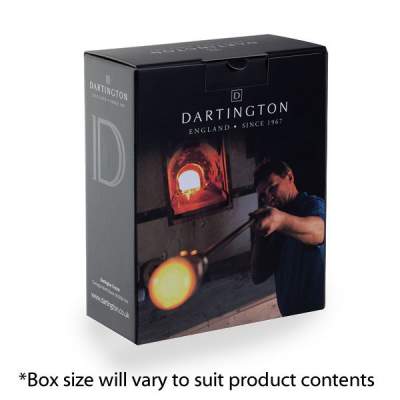 This striking Dartington jug has been handmade by expert craftsmen. The handle is very sturdy making this glass jug extremely durable and easy to use. The ice lip traps ice cubes for smooth pouring, every time.
This glass jug makes a great way to serve juice, cocktails and summer drinks. It can also be used to display a pretty bunch of flowers.
Height 25cm, Capacity 100cl
Cost of a blank jug supplied in Dartington box is £30.00. Cost of a vase engraved with a design of your choice would be from £50.00 depending on the complexity of the engraving
Please contact us to arrange your engraving requirements.