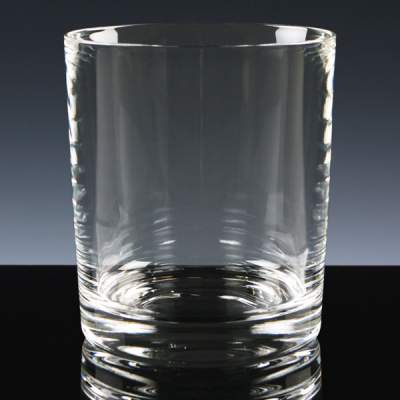 Windsor Lead Crystal Whisky Tumbler
Windsor 24% lead crystal 11o whisky tumbler
dimensions: 3.15" x 3.5" x 3.74 "height
80mm x 80mm x 95mm height
weight 415g
Capacity 11oz
The price of a blank glass in the gift box is £10.00.
Cost of this glass engraved with a design of your choice would be from £25.00 depending the complexity of the engraving.
A satin lined presentation box is available at a cost of £6.00
Please contact us to arrange your engraving requirements.
Gift Ideas
18th Birthday
21st Birthday
Christmas Gift
Retirement
Sporting Trophy
Birthday
Valentines Day
Something for yourself or your home.
Engraving Ideas
Initials,Names, Logo, Football Club badge, Coat of Arms, Sporting figures, Animals, Cars