About Lawrence & Joan Staley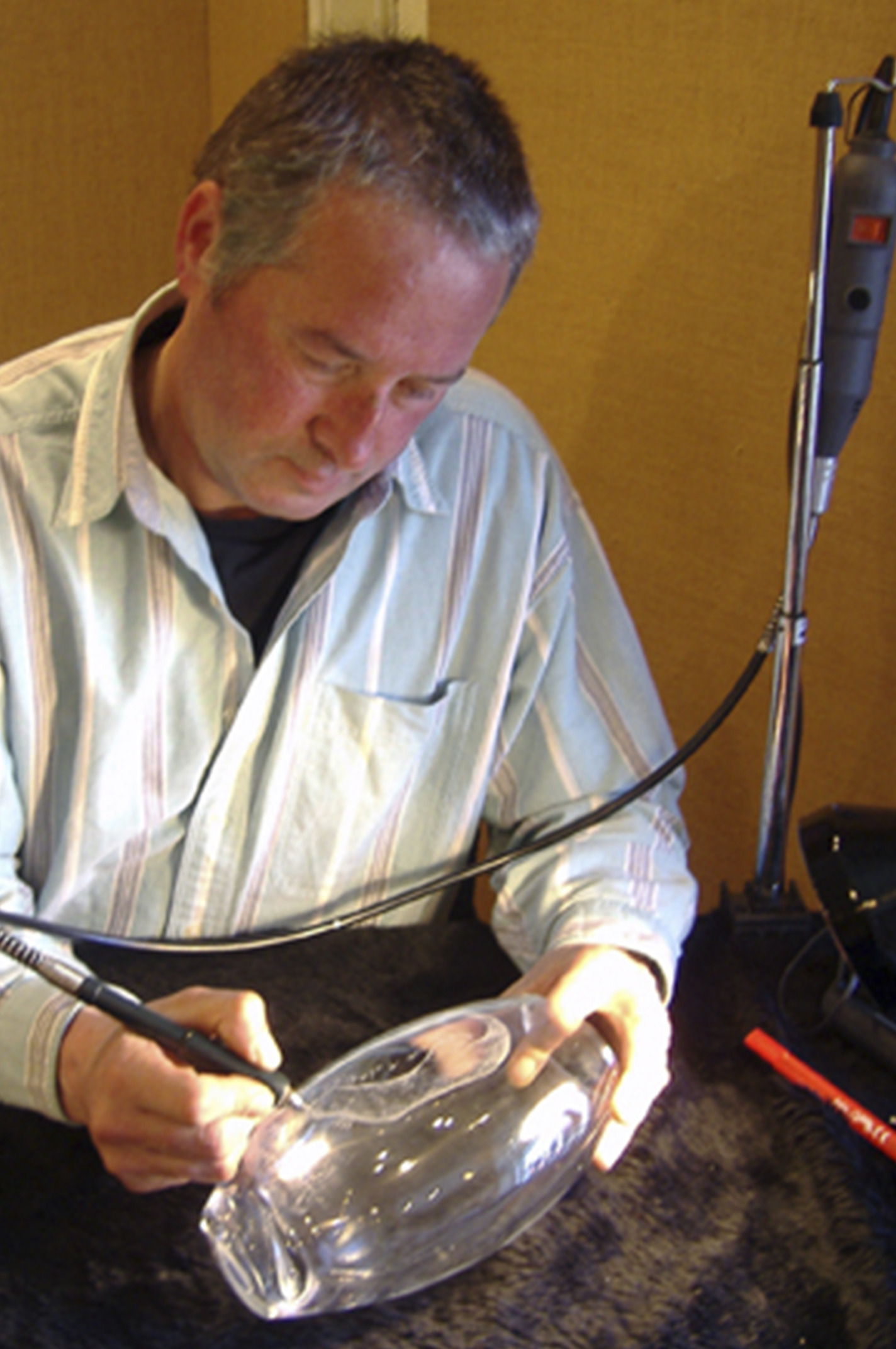 Lawrence Staley
Lawrence's life-long love of calligraphy drew him into glass engraving 20 years ago. Since then he has developed his skills to the high standard we see today. Because he is an artist, who can draw and write beautiful calligraphy, he can engrave almost anything on glass and crystal.
He can also copy pictures and photographs or work with customer descriptions enhanced by his own ideas.One of Lawrence's specialities is to engrave the back of a flat piece of glass as well as the front to create depth and bring an image to life. This can be seen to great effect on plates, blocks and box lids.
He also engraves both front and back of items such as glasses, vases and bowls to give a 3D effect when viewed from different angles. A recent progression to engraving larger areas such as door panels and windows can be seen in the catalogue.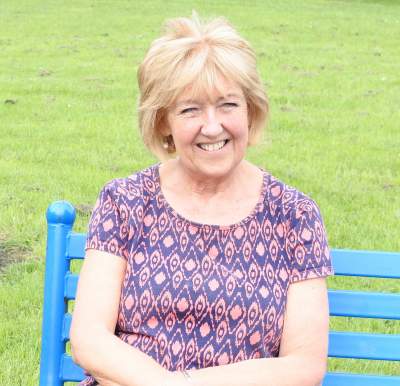 Joan Staley
Joan Staley is your first point of contact for all enquiries, orders, bookings and events and will be more than happy to help you choose the most suitable items and engravings for your occasion and budget.
Some customers happily leave it entirely to Lawrence to engrave initials, inscriptions, images in keeping with the crystal chosen. If you have any particular wishes, please discuss options with Joan over the phone.
You can contact Joan on 01833 640545 or email: enquiries@teesdaleglassengravers.co.uk